​​​​​​​Capturing moments from today…
Creating memories for a lifetime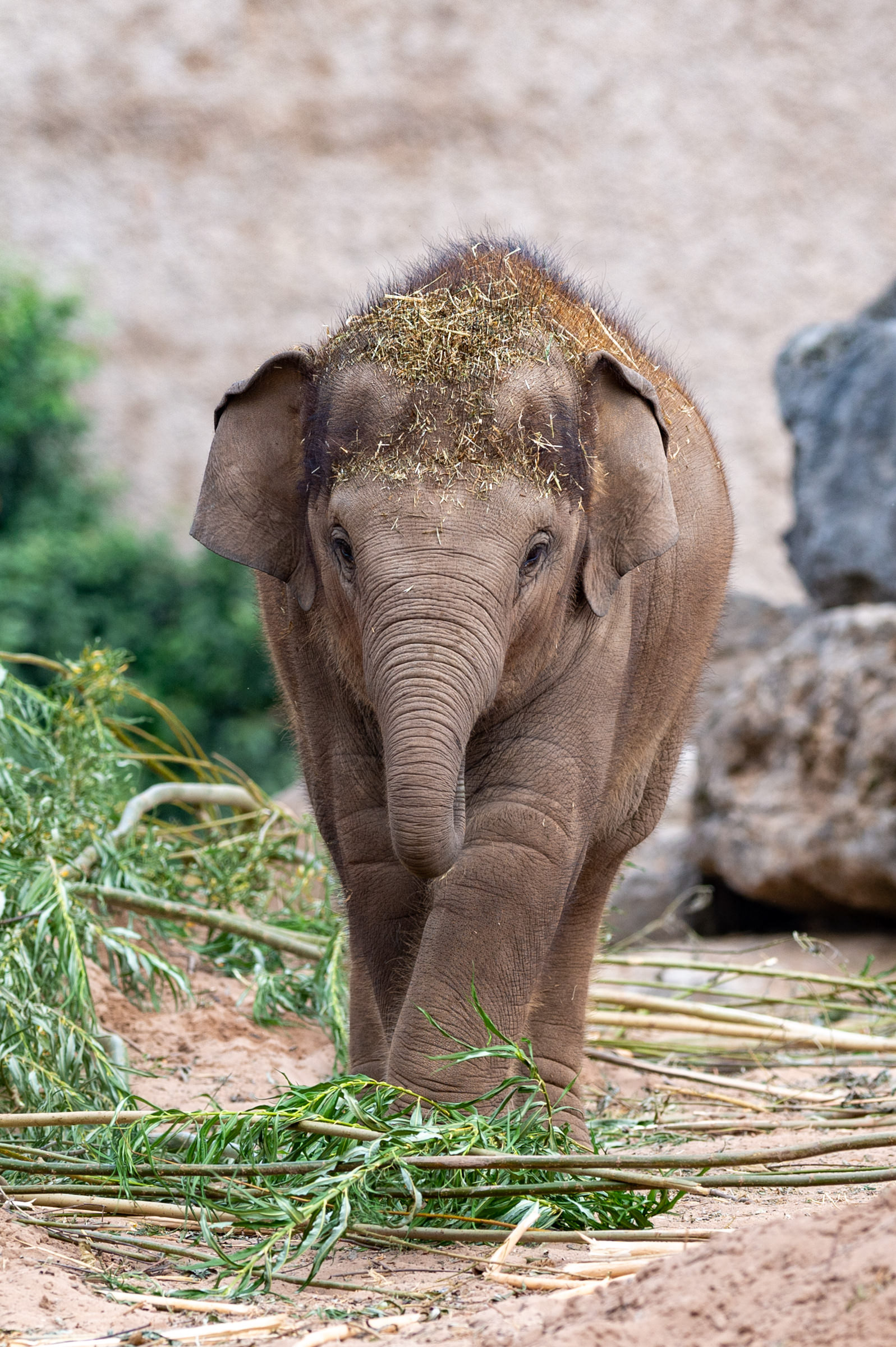 ​​​​​​​

Wayne is a professional photographer based in Gloucestershire.  Having been interested in photography most of his life, it was only when a work project gave him the opportunity to purchase his first DSLR that the interest grew.  Since then he  has expanded his knowledge and experiences at every opportunity.
This online portfolio showcases the different types of photography Wayne enjoys and some of the projects he has been involved in.  Please feel free to have a look around.
If you have a celebration or event coming up that you would like photographing, please get in contact.